Have you discovered us yet?

Birmingham's only physical black book and gift shop, servicing the region and beyond. Check us out at the Legacy Centre: 144 Potter's Lane, B6 4UU or catch us online at www.mybookbasket.com.

Come to us for your black cards, dolls, children's books, learning resources, adult reading, household gifts, natural health and well-being and so much more!

Call 07592345276 for more info.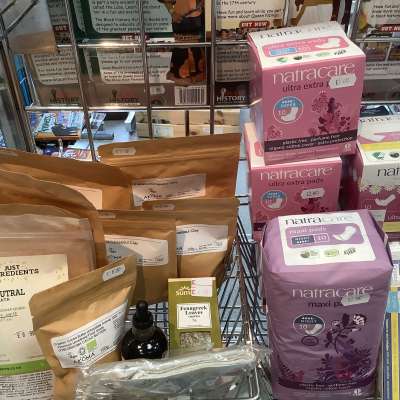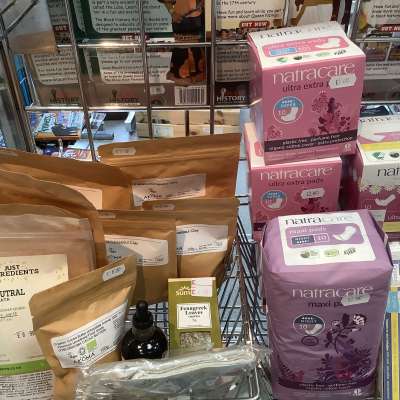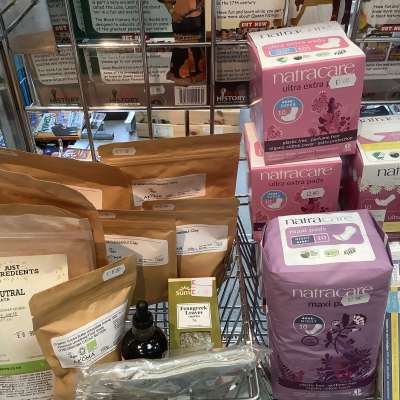 +2